MAN TGX 41.540 - Giga Logistic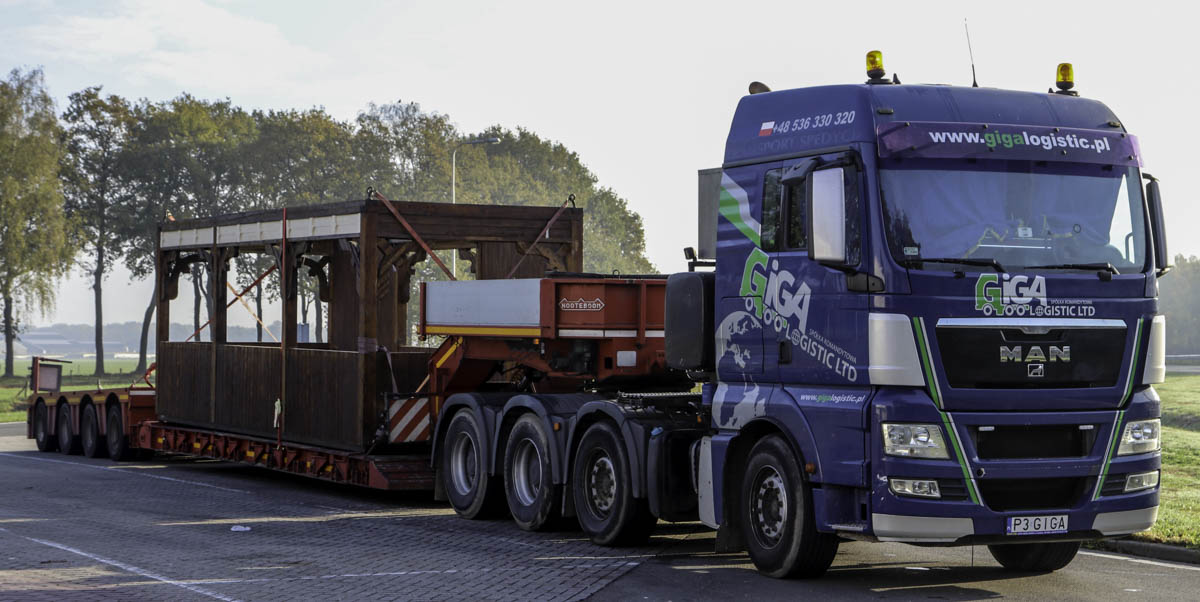 This MAN TGX 41.540 of Giga Logistic from Straszkow (PL) stood during a weekend parked along the A1 near Deventer (NL). The combination exists out of a 4-axle truck with a 4-axle low loader.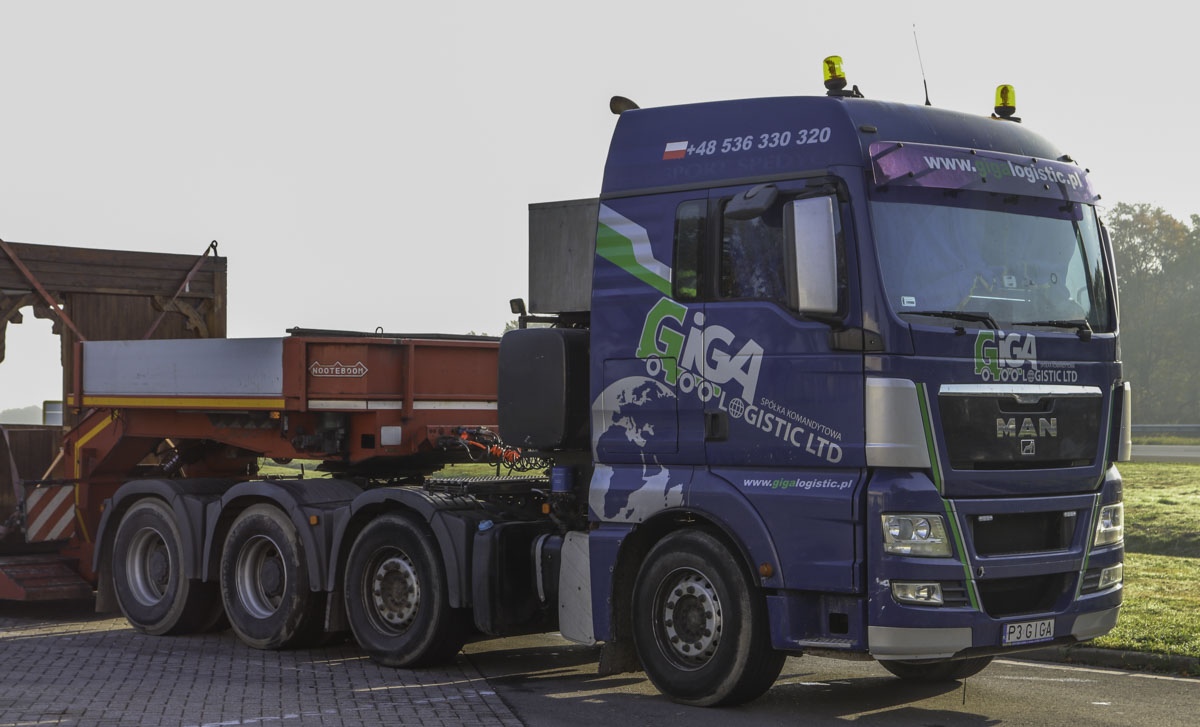 The truck is this sharp MAN TGX 41.540 with 8x4-drive line. The truck is powered by a MAN D2676, a 6-cylinder diesel engine with a 12.4 liter stroke with a power of 400 kW (540 hp). The truck has a maximum mass of 41 tonnes.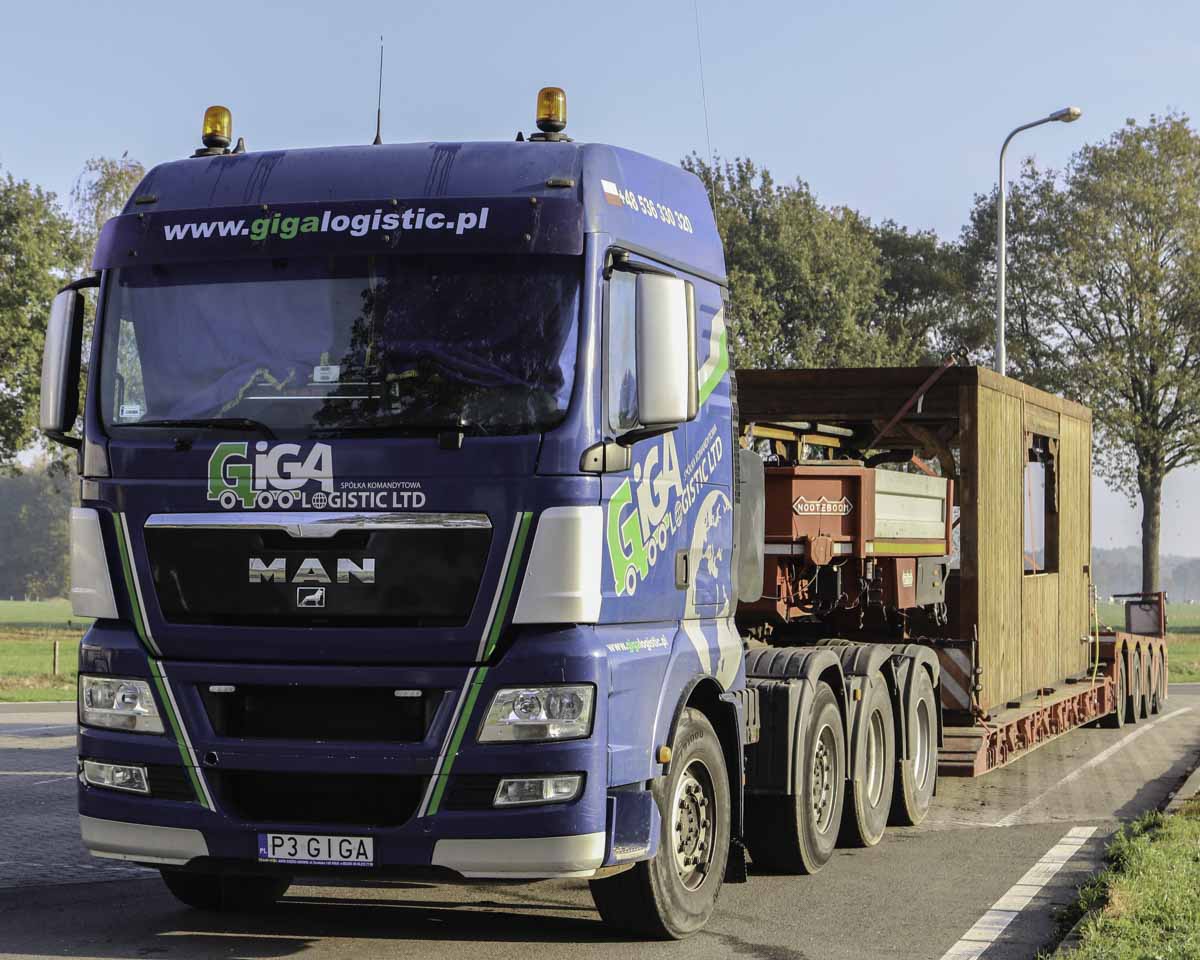 The truck isn't in use anymore with Giga Logistic, the company is now deploying two sharp 4-axle Scania S 650.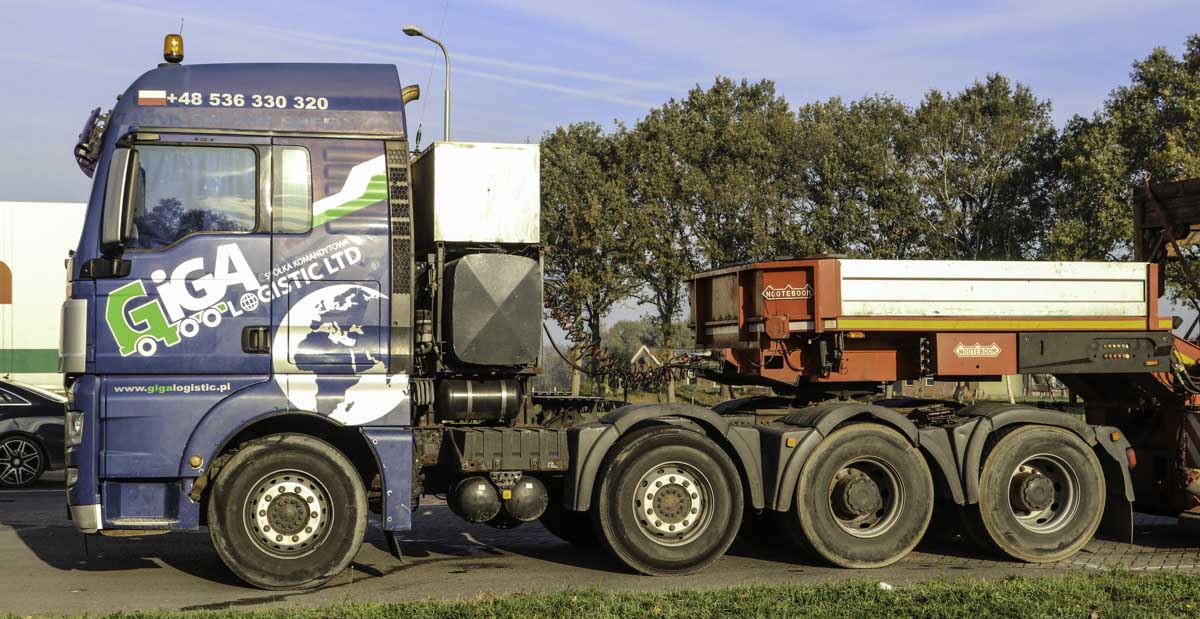 Behind the front axle are the battery and two compressed-air tanks installed.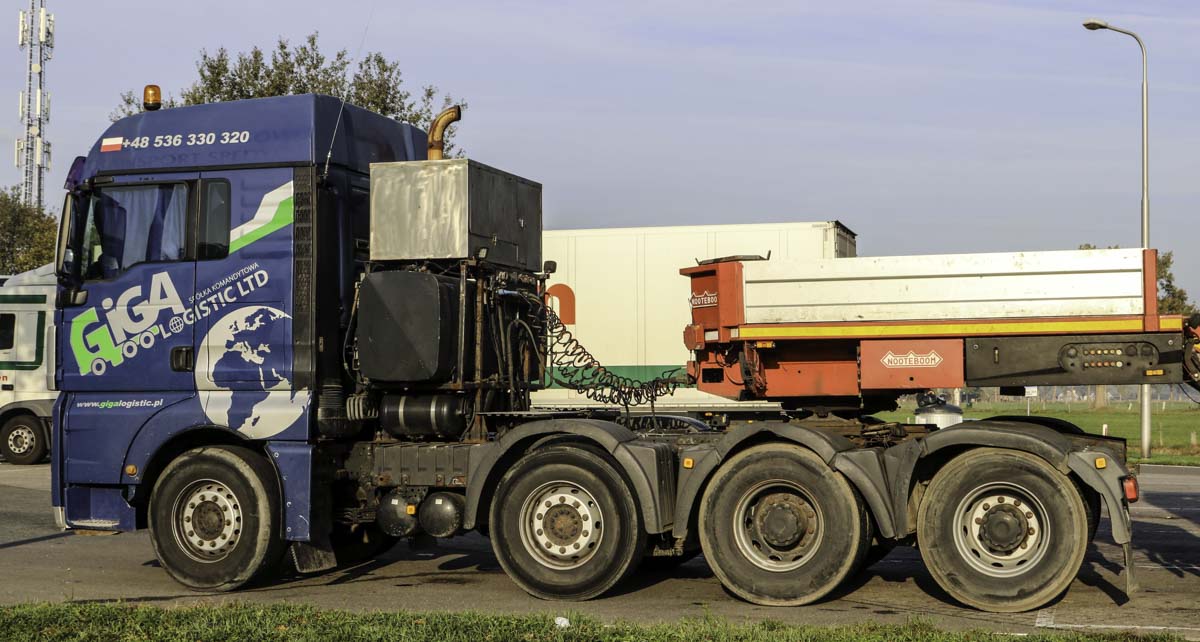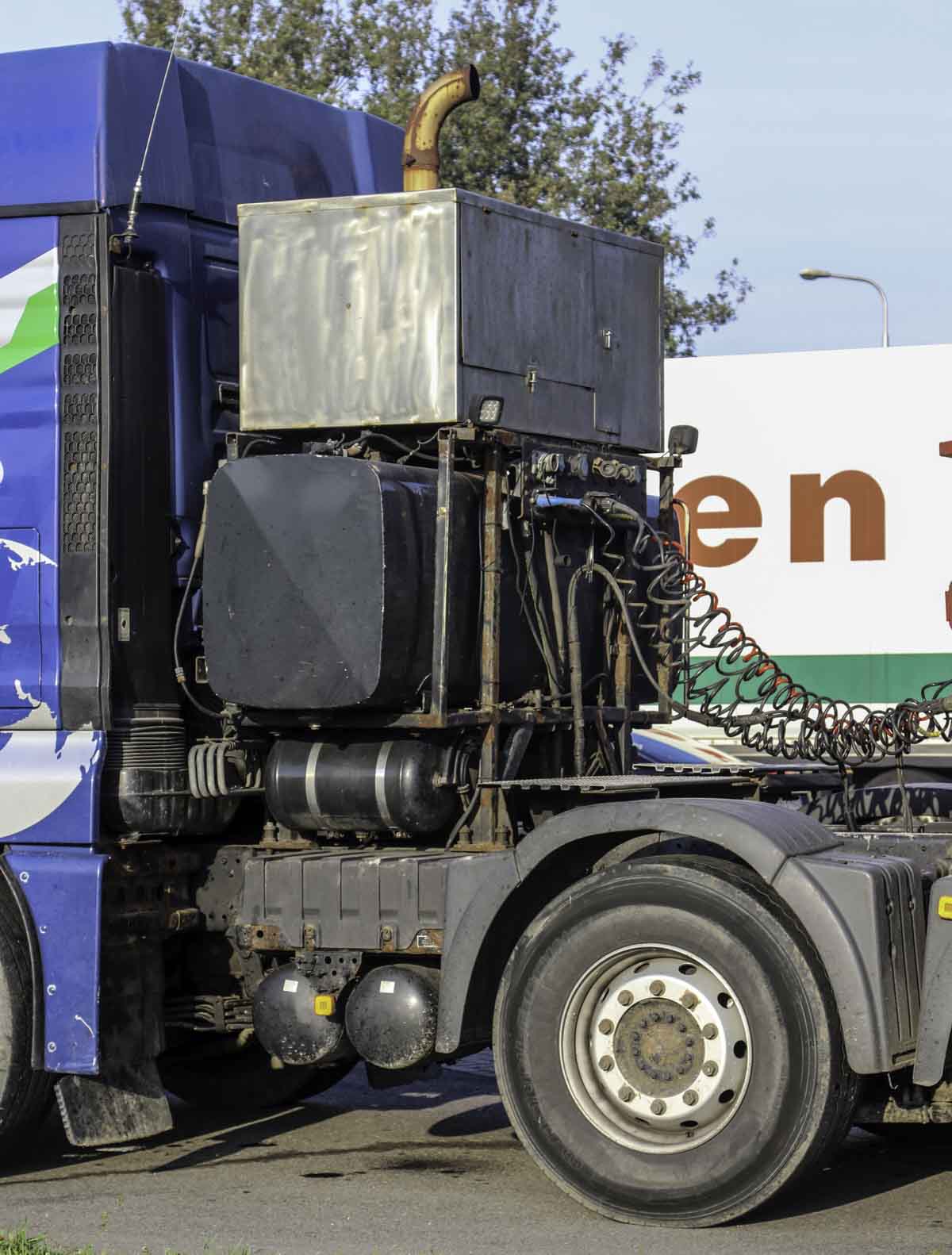 Behind the cabin are the large 960 liter dieseltank and a storage compartment installed.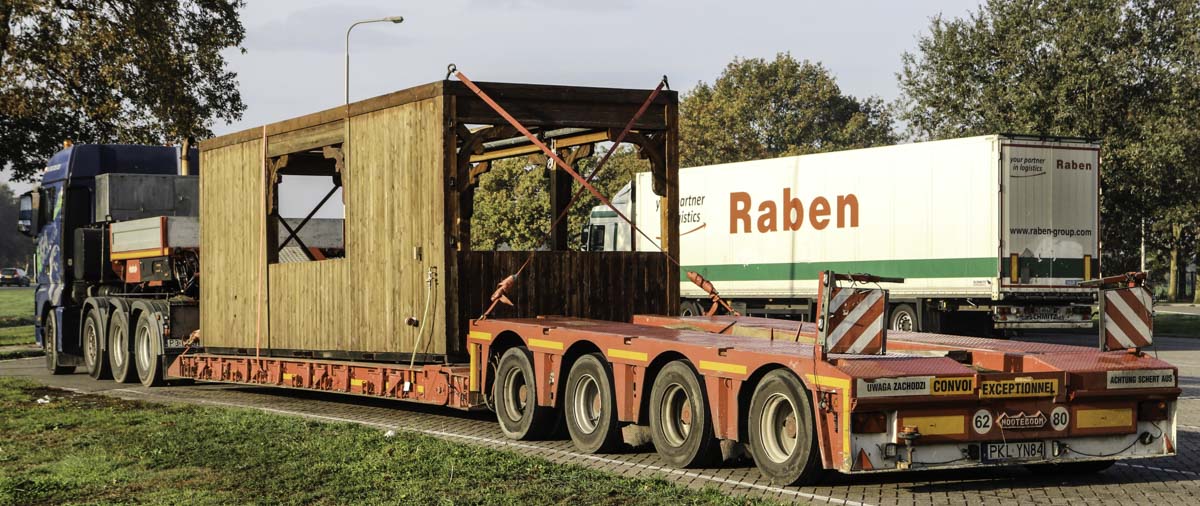 Attached is a 4-axle Nooteboom low loader. This combination can be loaded with maximum 50 tonnes of cargo.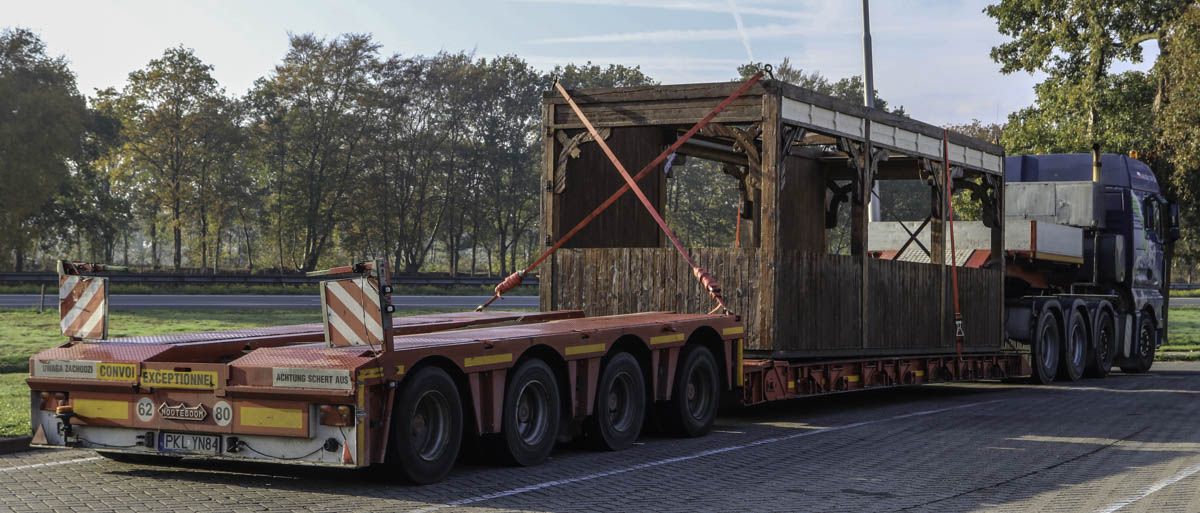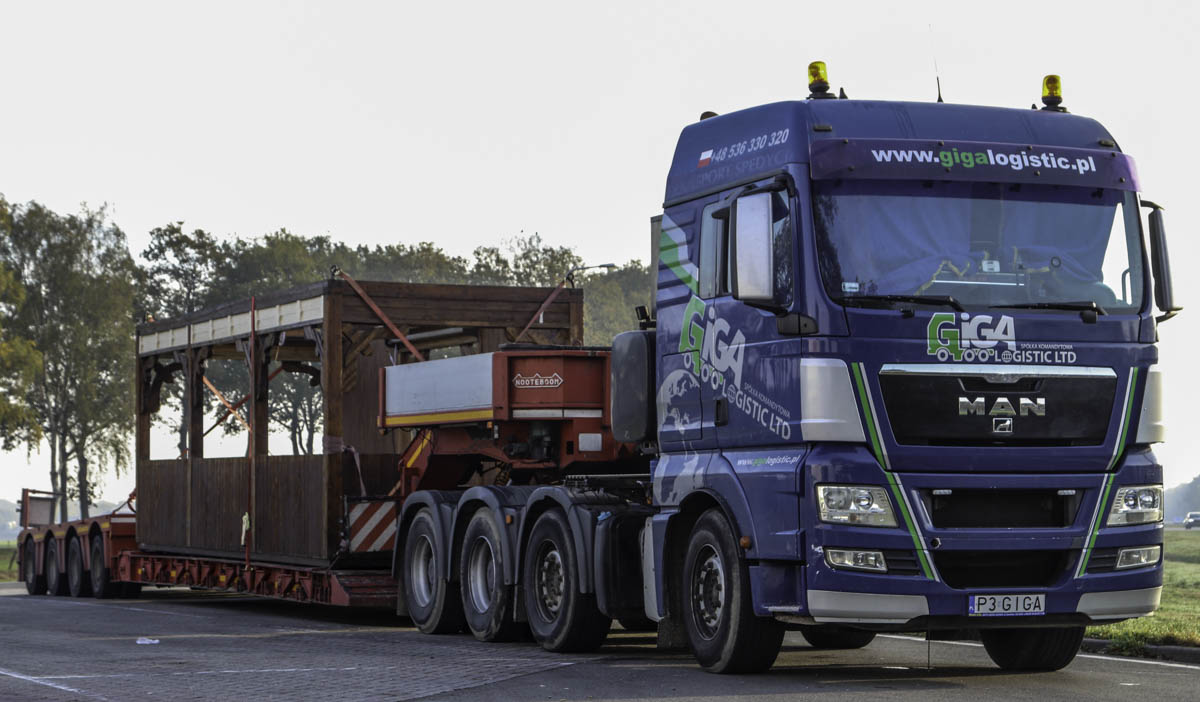 A sharp combination of Giga Logistic!
Back to the MAN TGX menu
---
---