Kobelco CKE800 - Quek & Quek Civil Engineering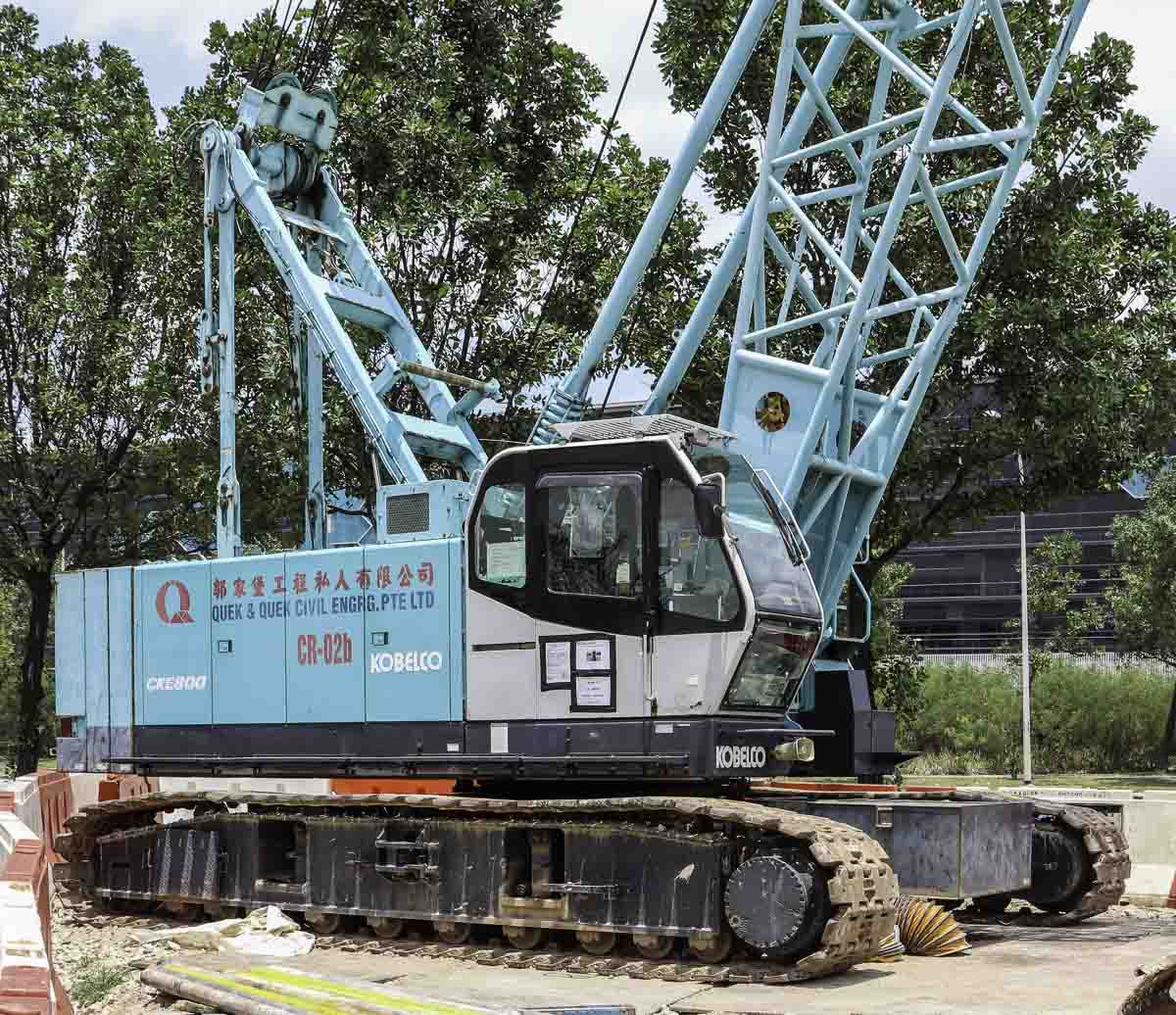 This Kobelco CKE800 of Quek & Quek Civil Engineering from Singapore (SG) was together with a Kobelco TK550 used on a civil project. It is an 80-tonne crawler crane with year of manufacture 2006.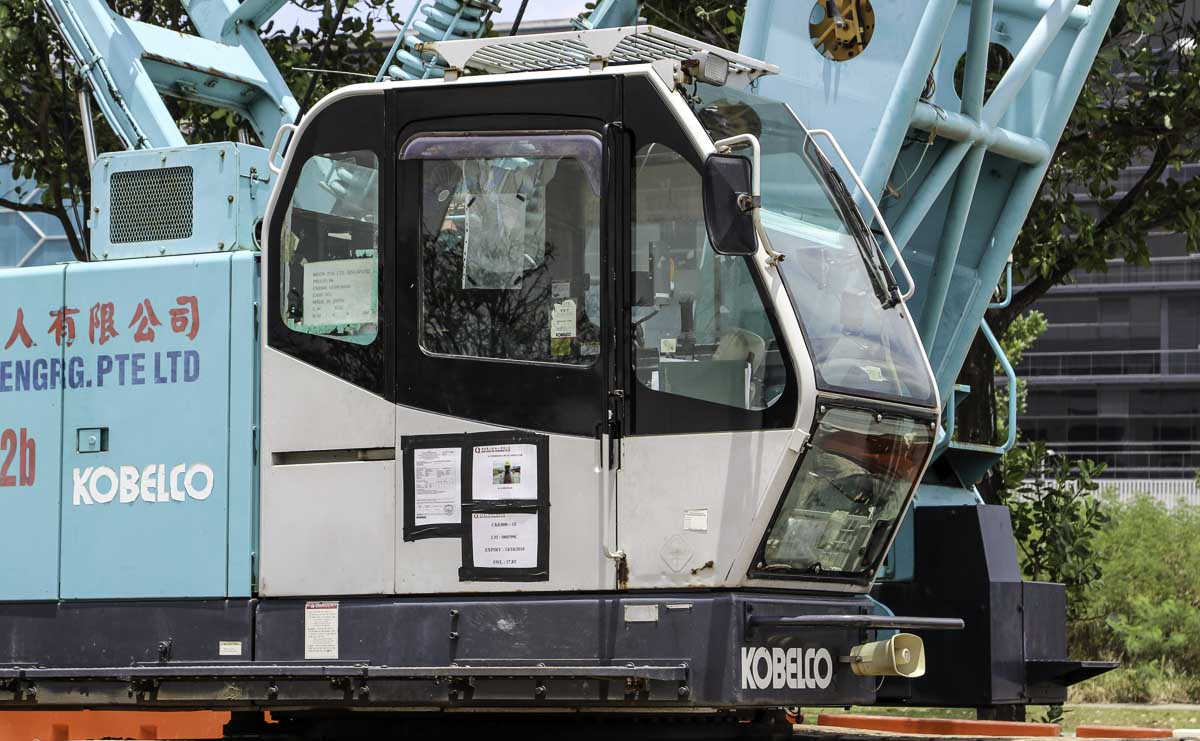 The crane is powered by a Mitsubishi 6D16-TLU2K, a diesel engine with a power of 159 kW. The diesel engine poweres in total three hydraulic pumps.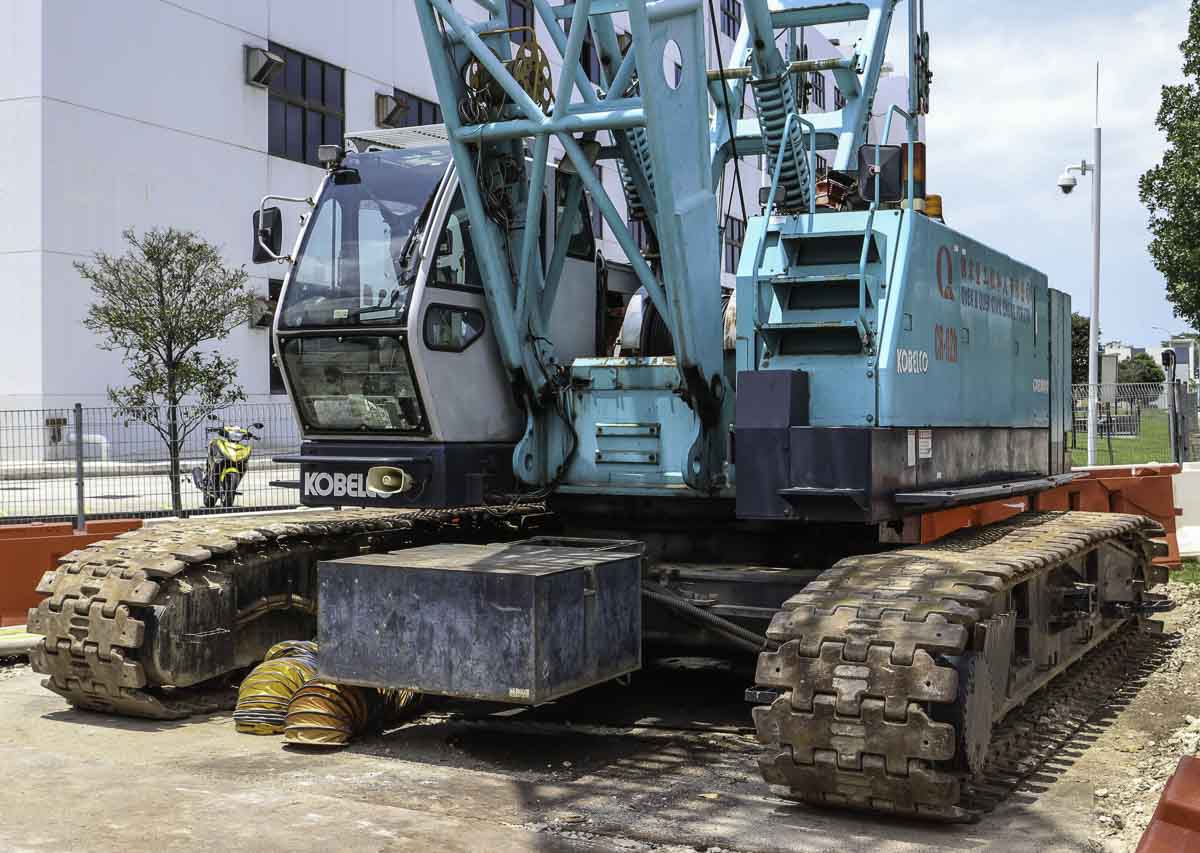 The undercarriage is 5.99 meters long and 4.83 meters wide. For the transport over the road is the width to be reduced to 3.39 meters. The mass of the base carrier during transport over the road is approx. 41 tonnes.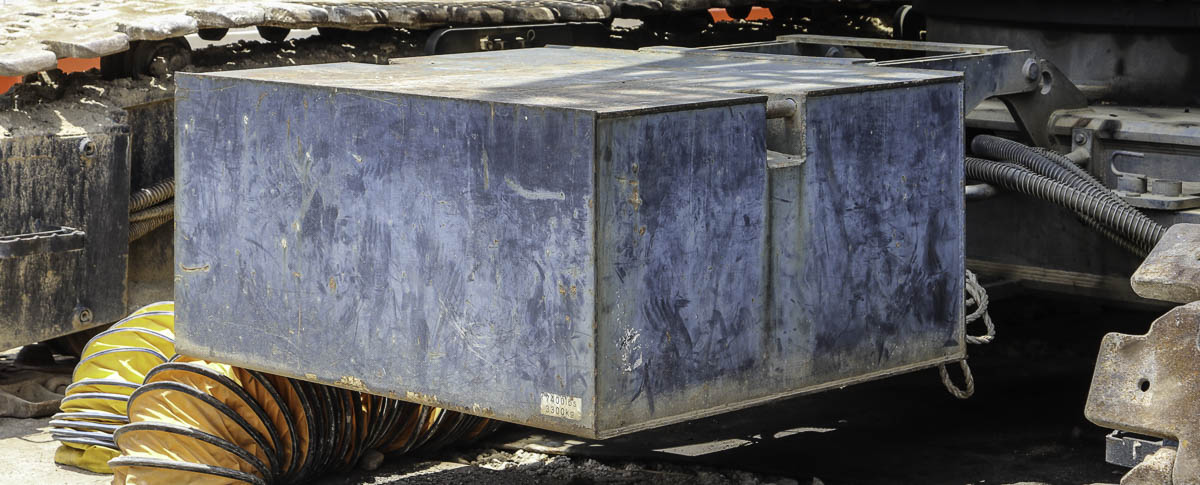 Attached to the undercarriage is central counterweight, on both sides are blocks with a mass of each 3.4 tonnes mounted; in total 6.8 tonnes.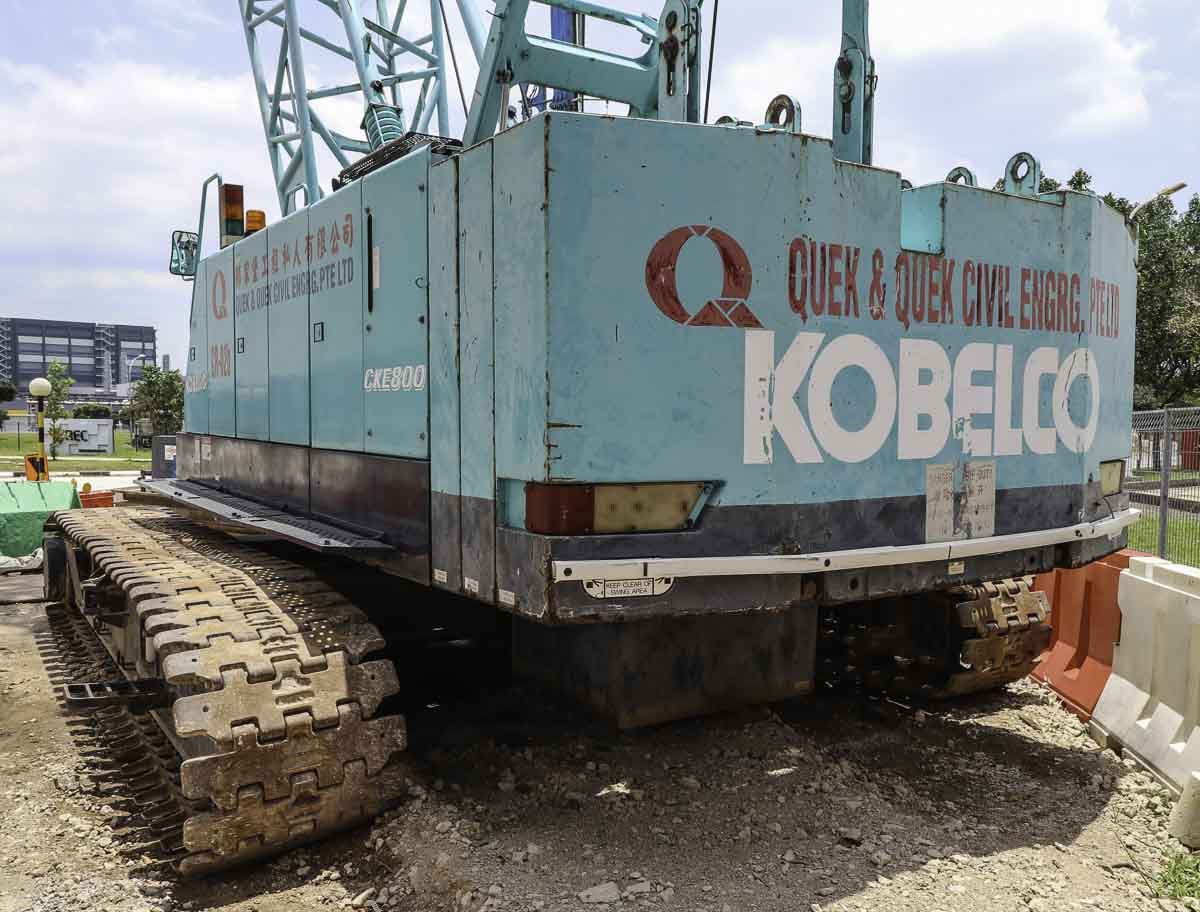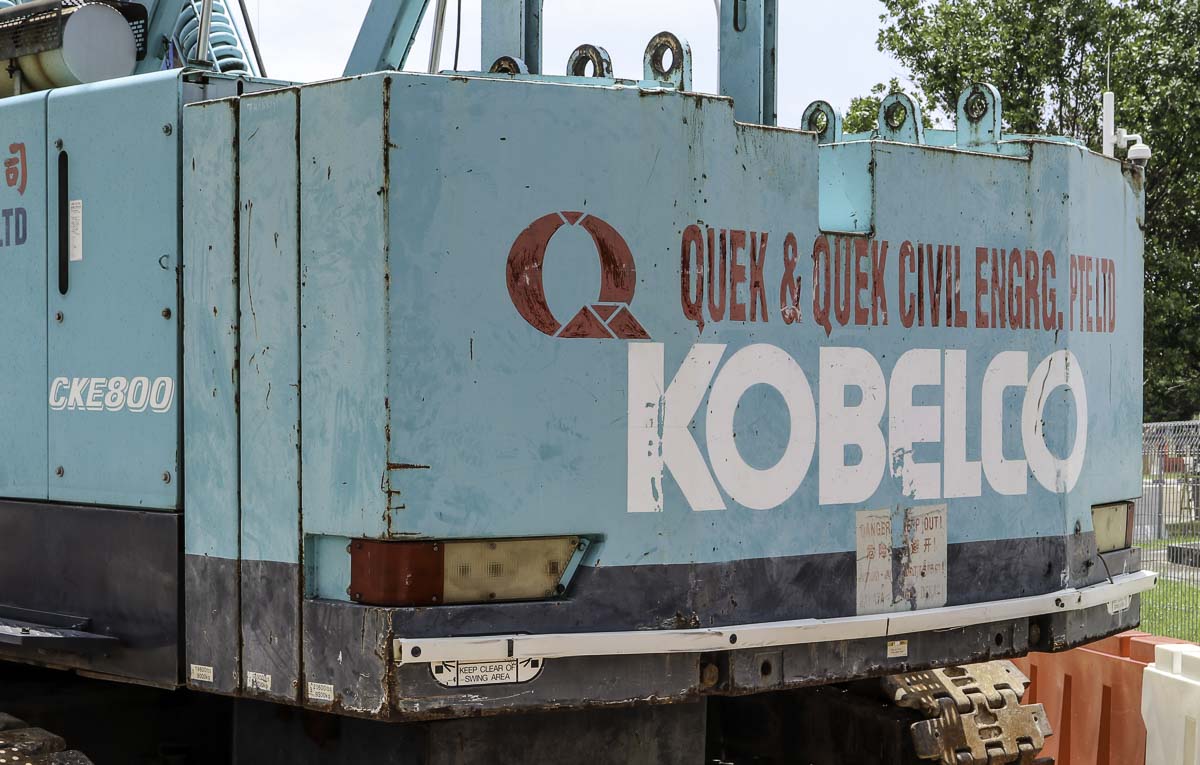 Attached to the superstructure is 25.8 tonnes of counterweight, that exisits out of three parts with a mass of 9, 7.4 and 9.4 tonnes. The counterweight has a 4.25 meter tailswing.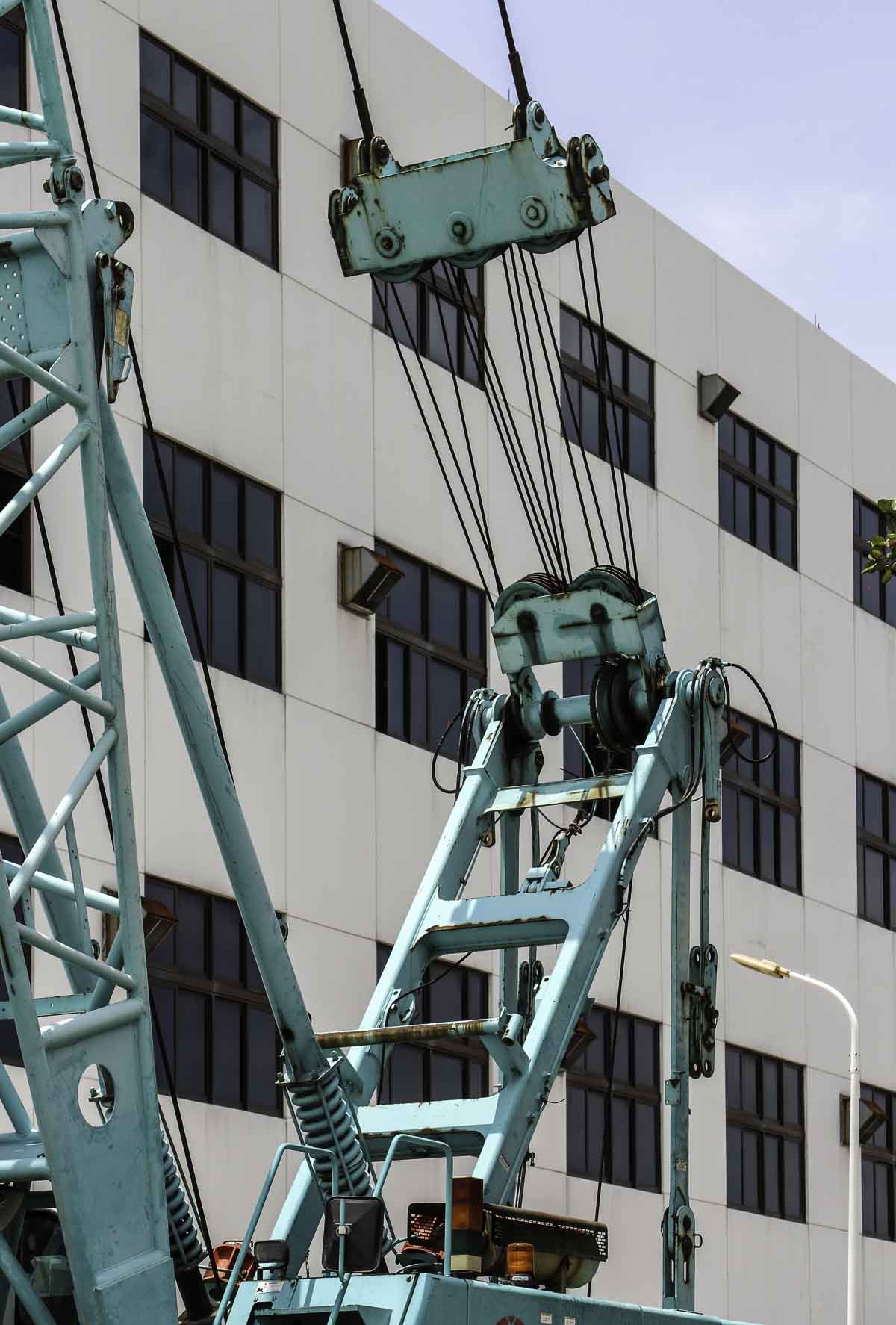 The A-frame is in total 6.18 meters tall, for the transport over the road is it possible to fold the A-frame down.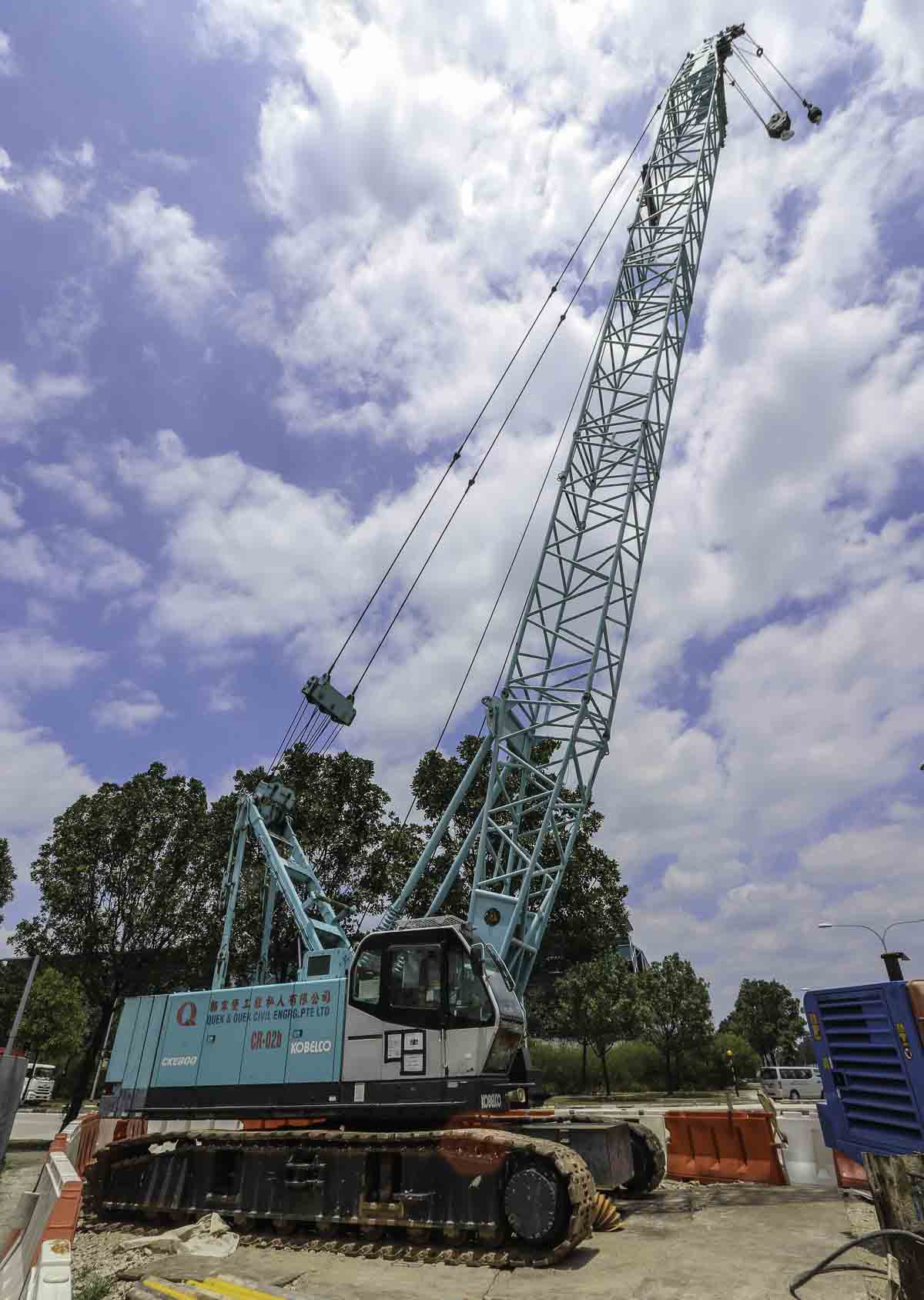 Here was the crane erected with a 30.5 meter long main boom, the maximum length of the main boom is 54.9 meters.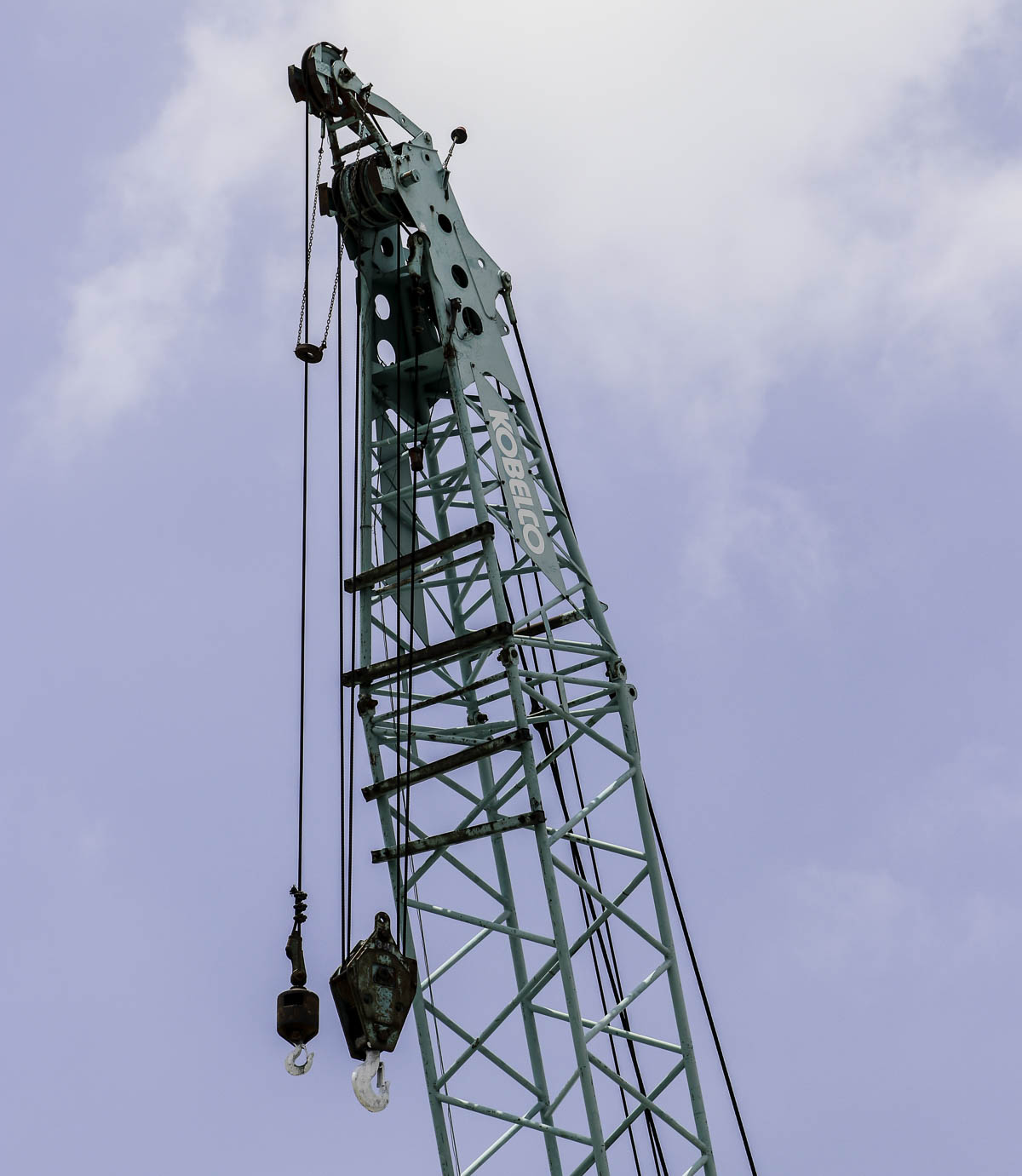 As usual was the crane in operation with two hoist winches, the crane is equiped with two 8-tonne hoist winches with 22 mm wire rope. In this configuration is the crane able to hoist maximum 33 tonnes when the right amount of falls is applied.
Back to the Kobelco CKE-series menu
---
---